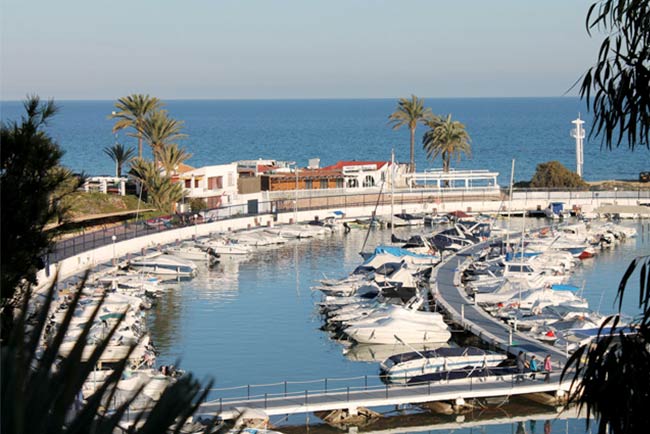 Orihuela is a city in the province of Alicante, has a coastline of more than 16 km where you can enjoy its beaches of fine white sand and clear water. Numerous developments located around the sea.
Playa Flamenca, La Zenia, Caboroig, Campoamor, Mil Palmeras ...) are all possible services for comfort, relaxation and fun for tourists and visitors.In Orihuela discovered traces of human settlements from the Chalcolithic interval (second half of the third millennium BC. JC) by way of Argárica tradition, Late Bronze and Iron Age till the Iberian and Roman culture.

Through the Visigoth was capital of a province that included the current provinces of Alicante and Murcia. Within the eighth century the duchy was Theodomir head that settled its autonomy with the Arabs, in response to legend, the Visigoth hero stood on the metropolis walls ladies warriors wearing uniforms, in order that drive the negotiations with the invader. Within the ninth century loses its independence from the Caliphate of the Umayyads.