We are redefining vacation rental management by offering homeowners better performance, lower fees and unrivaled flexibility.
WHAT TURISOL WILL DO FOR YOU:
Professional Listing
Our team of industry experts will craft a fully optimized listing for your property - dynamic rates and free professional photos included!
Marketing & Distribution
In addition to promoting your home to our extensive database of travelers, we list every property on top websites like VRBO, Airbnb and TripAdvisor for free.
Inquiries & Reservations
Our in-house Travel Advisors respond to every inquiry and confirm reservations 7 days a week, ensuring a streamlined booking experience for your guests.
Guest Communications
We manage all pre- and post-stay communication with travelers, including rental contracts, booking confirmations, check-in instructions and review requests.
Local Service Provider
Need help with on-the-ground services? Our extensive network of local partners are available to help with check-ins, housekeeping, maintenance and more.
Performance Based Service
Our pay-for-performance service means we don't make money until you make money, which keeps us perfectly aligned with your goals as a vacation rental owner.
Join Turisol in 3 easy steps
Request a free consultation
See if your home qualifies
Complete our simple sign-up
Villa owner James
Don't take our word for it — hear what our satisfied owners have to say!
Not only does HomeAway consistently bring us more business than any of the other sites we list on, they are also a true marketing partner.
They continuously contact us for feedback and input on new products and services - and respond with new features for us. Their #1 goal is to bring us more bookings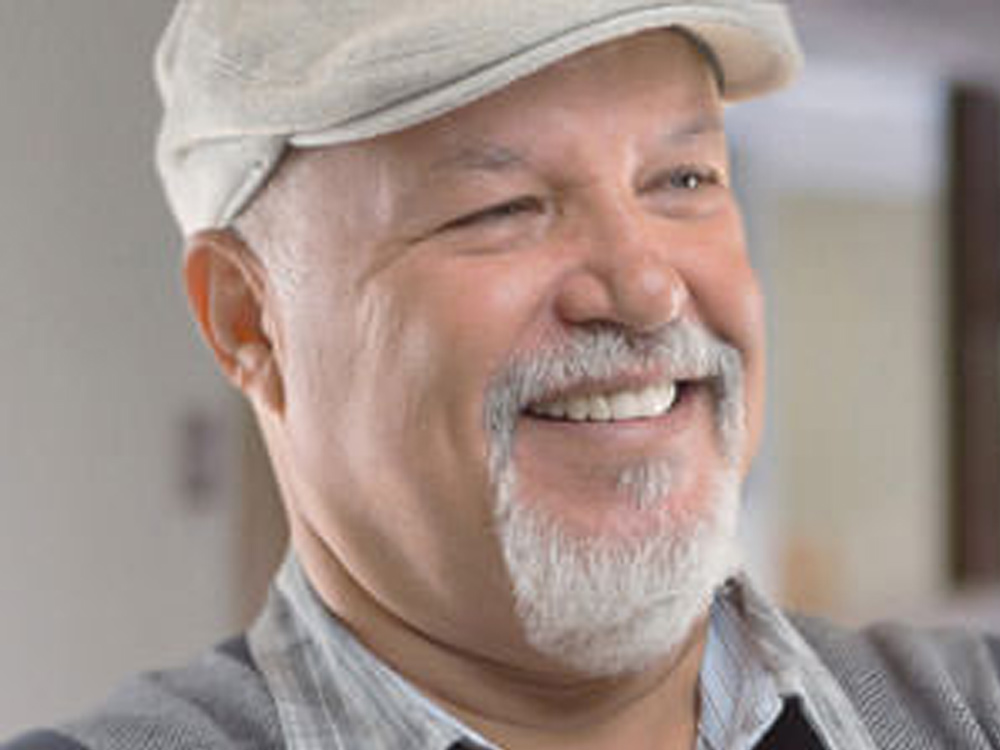 James
The possibility that anyone in the world knows our hotel is because we work with Booking.com.
Don't take our word for it — hear what our satisfied owners have to say!
Since I hiring Turisol.our rentals have increased, my worries have decreased and we know that when we visit our house we'll find it in ship-shape order.
Any issues that have come up have been promptly handled and being one thousand miles away from our vacation rental has ceased to cost me sleep. I highly recommend this company.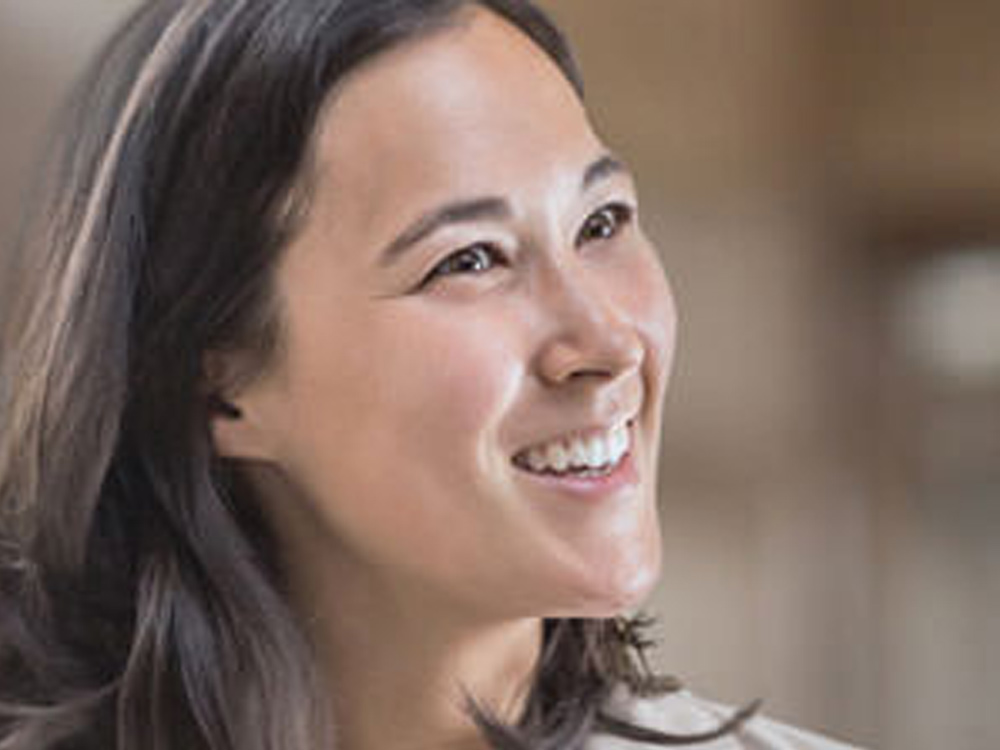 Diana
I can feel that they take care of their customers and their partners.
Don't take our word for it — hear what our satisfied owners have to say!
From day one, renting my home through Turisol has been a pleasure. They are progressive and creative with marketing.
Their managers are responsive, thoughtful and attentive to owners' needs. Turisol is all about going the extra mile for taking initiative with keeping homes well supplied and in excellent condition for those they serve.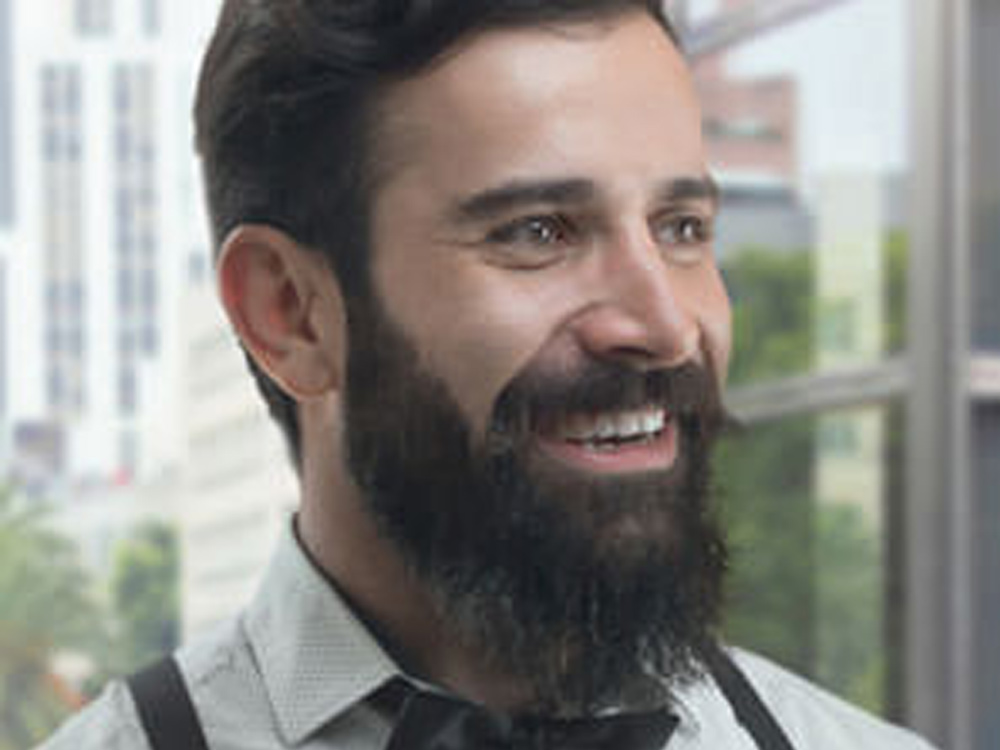 Tim
It's an opportunity to showcase our product and our property to lots of travelers.