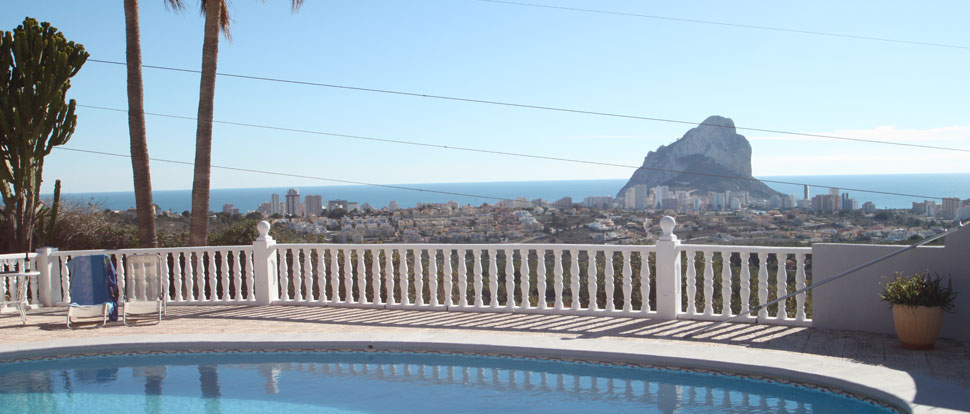 Calpe is a coastal town located on the Costa Blanca, in the province of Alicante by the Mediterranean Sea. Calpe is located 67 km from the city of Alicante, lying at the foot of the Natural Park of Penyal d'Ifac.
Calpe and its neighboring town of Teulada visitor can enjoy the fishing harbor and the yacht harbor. Calpe weather is one of the mildest around the Costa Blanca due to the close mountains. Calpe has all of the charm of a Mediterranean fishing village: in its streets you'll be able to take in the sea air, enjoy the relaxed atmosphere and marvel on the unmistakable gentle of the Costa Blanca. Based on 2010 knowledge from the Spanish Statistics Institute, the city has a inhabitants of 29,909 inhabitants.

Numerous towns have been established on the foot of the Peñon de Ifach all through history, because the occasions of the Phoenicians who discovered an excellent refuge right here on their routes along the Mediterranean coast, the Romans, who settled in the so-referred to as "Baños de la Reina" (Queen's baths), on the shore of the outcrop, as much as the Muslims. Within the 18th century, with the expulsion of the Muslims, King Peter IV of Aragon fortified the city to defend it from assaults by the Moors. The 'Peñon' is taken into account to be a strategic space for coastal defence.